The Best-Made Plantation Shutters, Blinds & Shades In Pearland
If you're searching for a high quality window covering, not just anything will suffice. Sunburst Shutters offers the best plantation shutters, blinds and shades in Pearland. Our plantation shutters, blinds and shades are built to last, and will maintain their beauty decades after you put them in.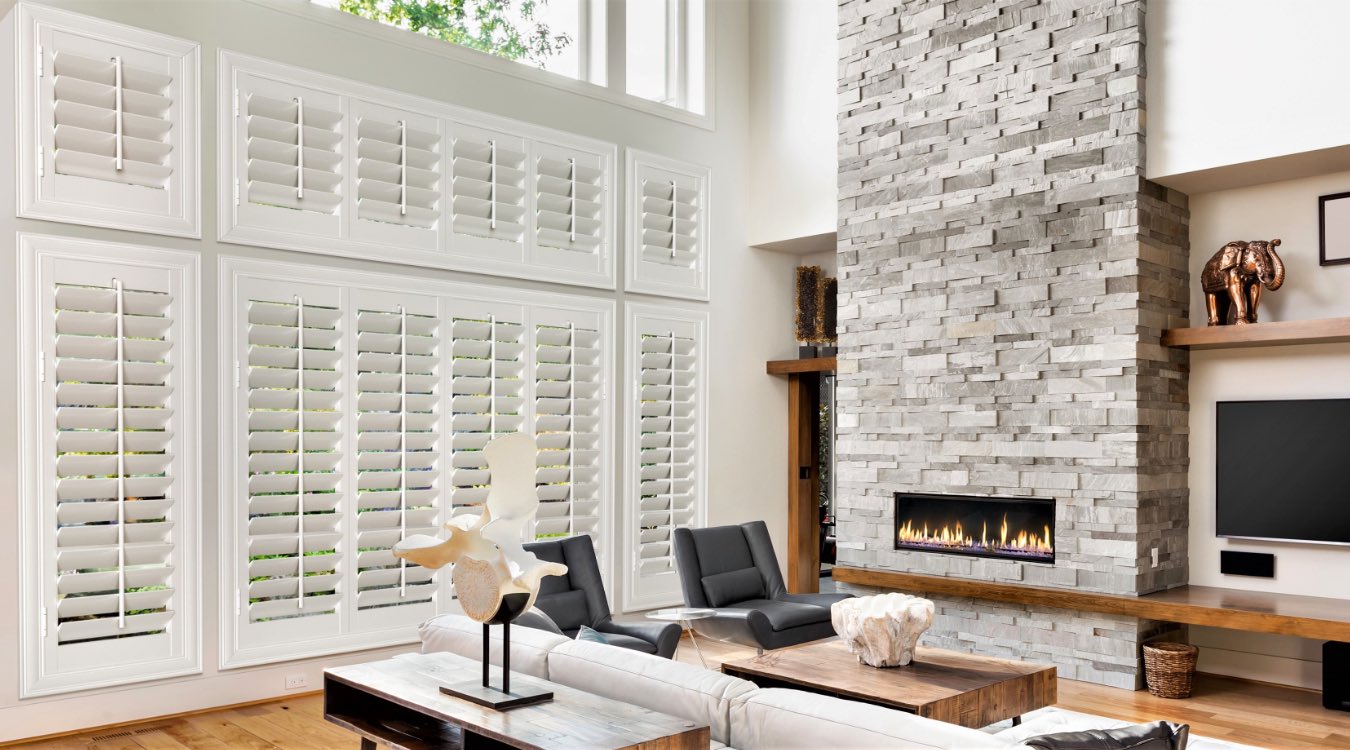 As a local Pearland shutter seller since 1992, we've served thousands of homeowners and enhanced their windows with the finest, highly rated shutters you can find. Every detail, from our distinguished craftsmanship to our professional installation is made to provide you with the most reliable plantation shutters in Pearland.
Interior Shutters - Pearland's Best Window Covering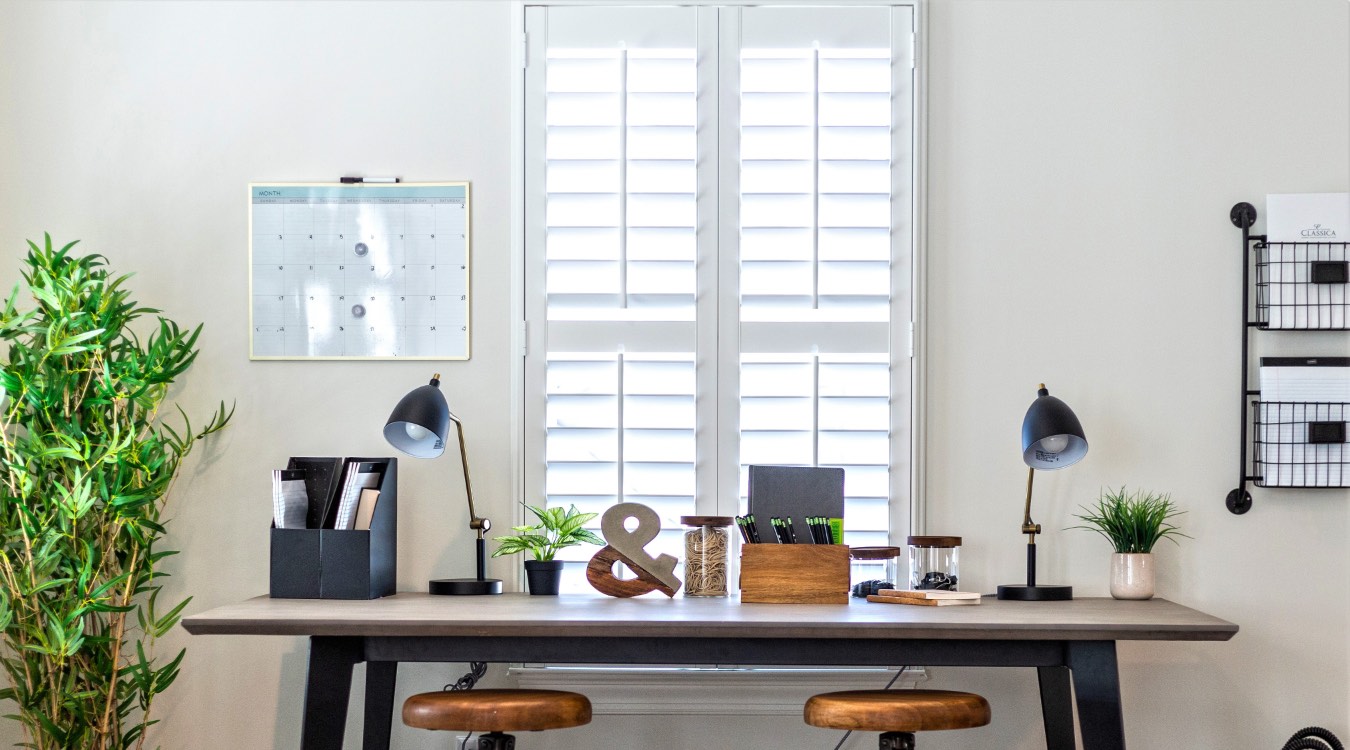 Many homeowners in Pearland have chosen interior shutters to add style to their windows. Why are interior shutters some of their favorite window treatments? Here's just a few reasons:
Looks - Interior plantation shutters convey elegance and timelessness due to their simplicity and crisp lines. They work with a variety of fashions, color palettes, and even other window coverings. And because they're able to be built to cover any kind of window they can be installed on any window in your space.

Resilience - Most window treatments such as blinds break in just a few years and will require frequent replacing. However interior shutters are designed to last decades. Even with constant sun exposure, plantation shutters won't fade, bend, or chip.

Temperature Control - Interior shutters keep your home insulated from its most notorious energy leak – your windows. Their r-value is higher than blinds, draperies, or shades which results in less heat transfer and lower utility costs.
Polywood - The Homeowner's Choice For Faux Wood Shutters In Pearland
If you're searching for a quality faux wood shutter in Pearland, you've found it in Polywood® plantation shutters. Polywood Shutters beat out other shutters with their looks, resilience, and energy efficiency.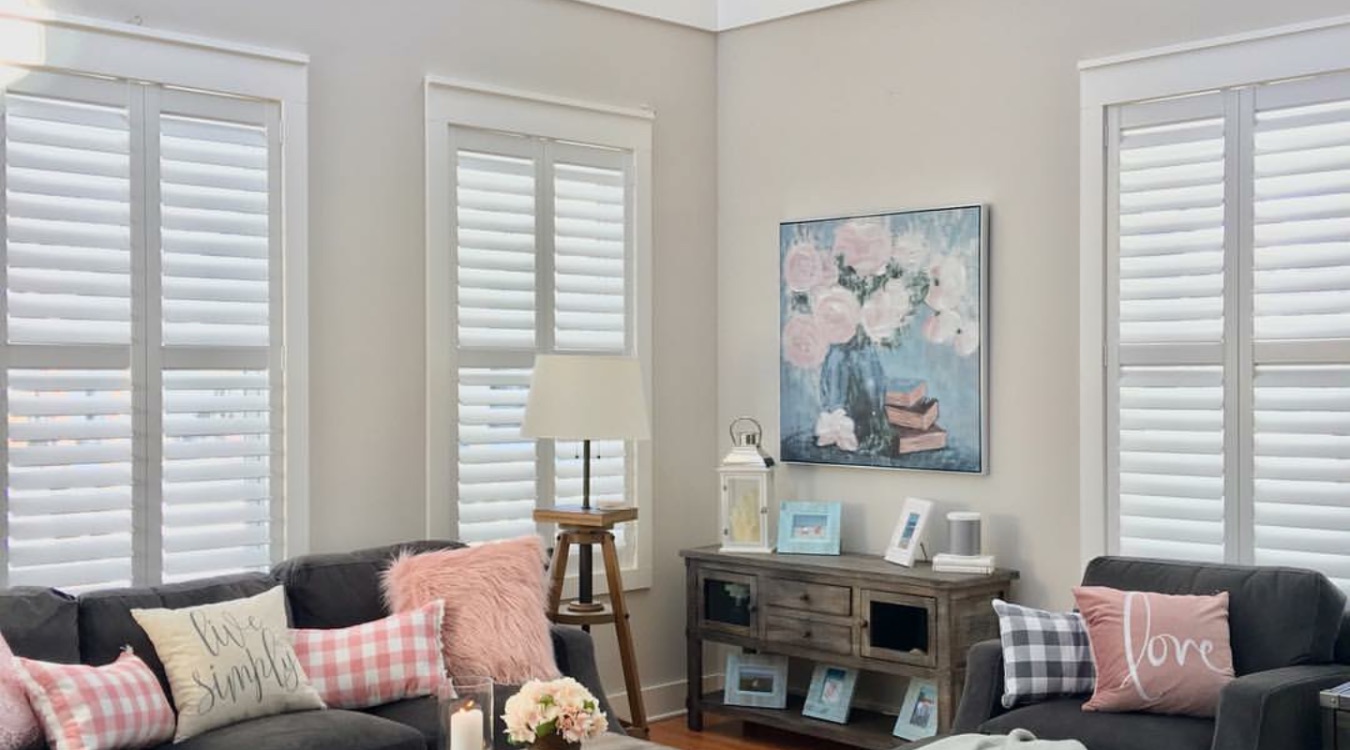 Their clean, elegant lines and exact build to your window offer light control and gorgeous looks. Since they're available in numerous colors and finishes, they can match any style of home. And despite how much the sun's rays beat down on them, they won't warp, shrink, crack, or fade. They're also resistant to moisture and heat and come with one of the most comprehensive shutter warranties in Pearland.
And on the topic of energy efficiency, Polywood's one-of-a-kind weatherstripping system reduces nearly half of all heat transfer through your window, reducing your energy bills. Polywood Shutters are completely made in the US, using eco-friendly materials and processes. If you want a slightly stripped down and budget-friendly shutter, take a look at our builder-grade Studio Shutters.
Bring Warmth to Your Home Wood Shutters In Pearland
Natural wood shutters such as Ovation® wood shutters in Pearland give a warm look and richness to any space. Built from sturdy, furniture-grade wood, Ovation shutters are an eye-catching window covering designed to perfectly fit your windows. With 28 finishes, Ovation wood shutters will match any style in your house so you can have the perfect look you're aiming for.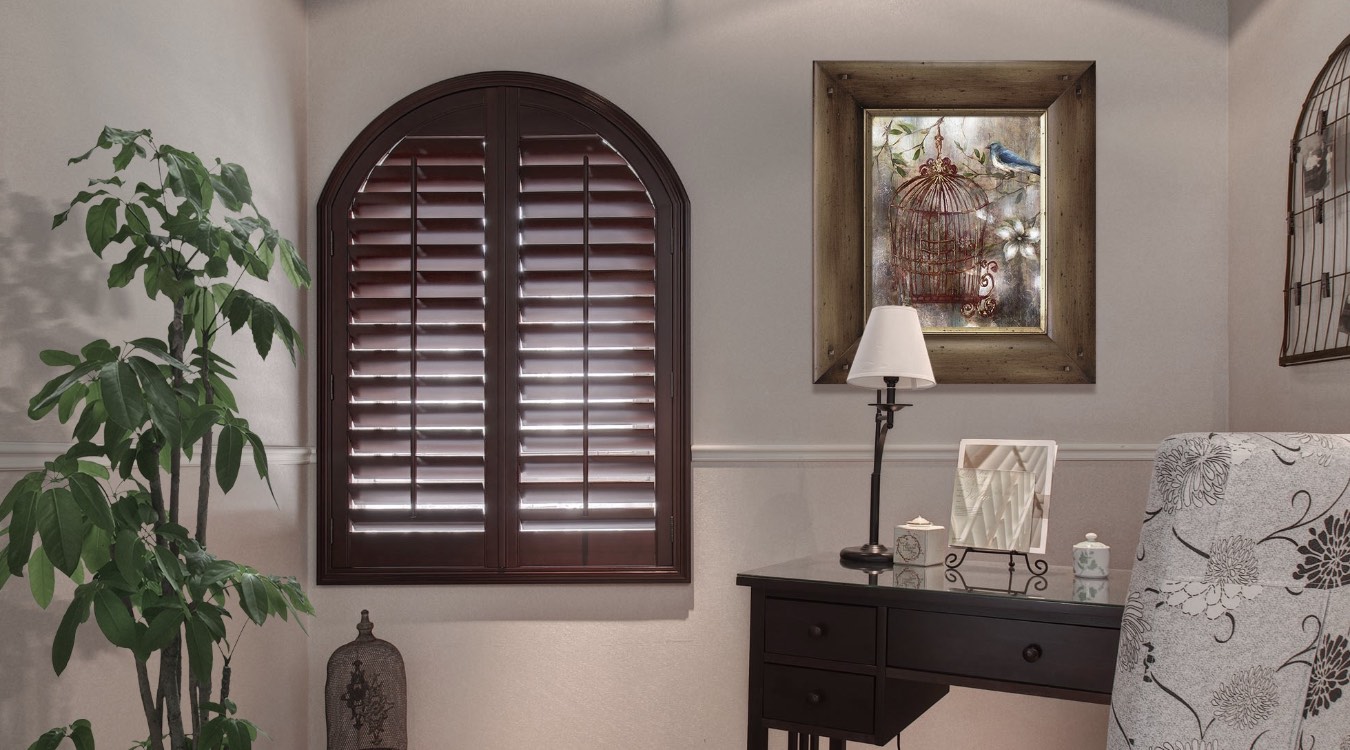 For a more natural wood shutter, consider our reclaimed wood shutters which are built from repurposed wood from older buildings. Every shutter is individual and has random knots, patterns, and textures that come together to create not just a beautiful window covering, but also a unique accessory for your house.
Find Custom Shutters In Pearland with Sunburst
Getting custom shutters in Pearland is easy when working with Sunburst Shutters. Our team is there to guide you through each step of the process so in the end you get the exact type of shutters your home needs. Here's our simple process for getting shutters in your home:
Call 713-853-9629 or use the form below to set up a complimentary window design consultation with a member of our team.

During your consultation, your Sunburst rep will get measurements for your windows. Then they will go over all of your shutter options, and they can provide suggestions for selecting the best window coverings for your home's unique needs.

You pick the shutters you want and submit your order.

A short time later, when your shutters are built, one of our installers will come to your house to hang your shutters and show you how to use them and maintain them.
Once completed, you have gorgeous shutters without ever breaking a sweat.
Polywood Shutters Bring You Superior Energy-efficiency And Can Save You Up To $1200 With The Energy Tax Credit!
Sunburst's exclusive Polywood® composite wood plantation shutters do more than deliver a timeless appearance and an amazing amount of light control. These shutters can reduce your energy costs! Polywood shutters will conserve hot and cold air to a maximum of 30 degrees Fahrenheit. The energy-efficiency qualities of these innovative Houston window treatments are even eligible for a 2023 federal tax credit up to $1200.
Furnishing Pearland With A Variety of Shades and Blinds
If you need a window covering aside from shutters, we have what you need. We have an assortment of blinds, shades, and other window coverings for you to choose from.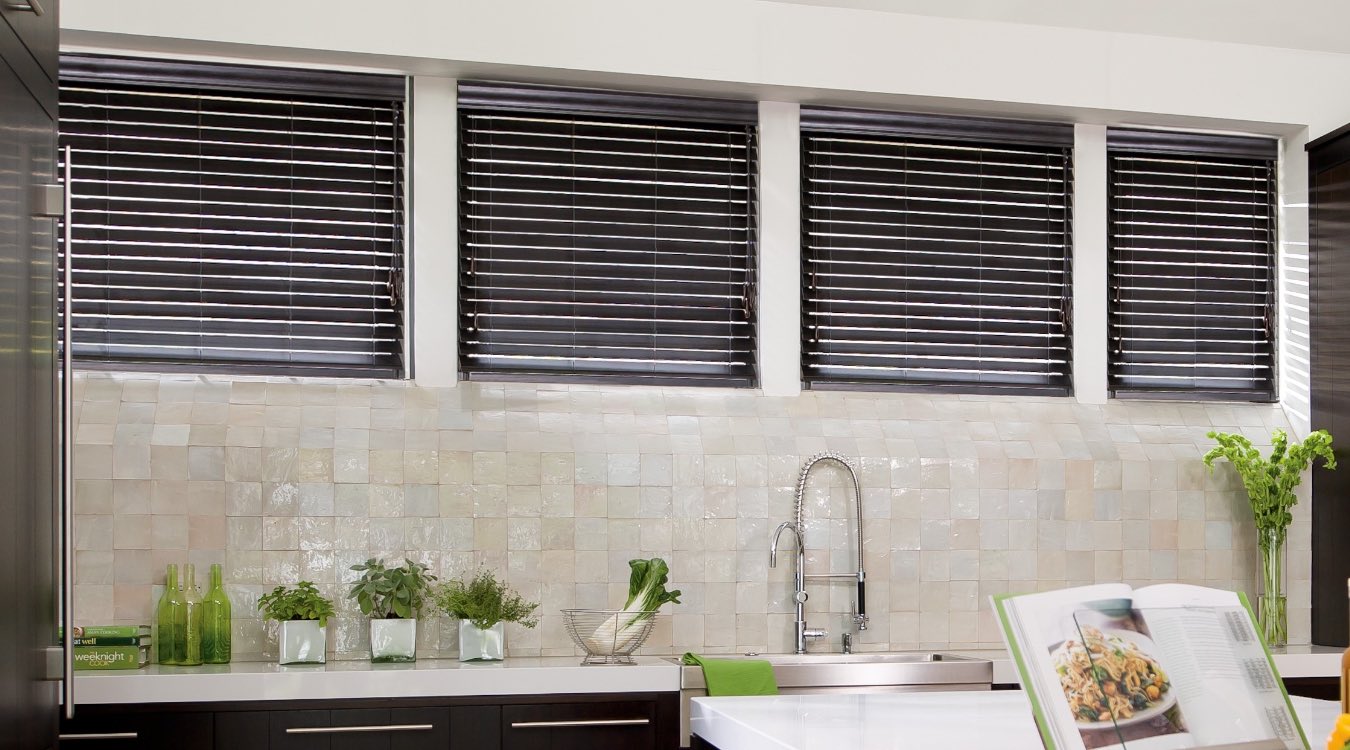 Our new motorized blinds fuse the ease and simplicity of blinds with the durability and clean looks of our line. Pick from either hardwood blinds constructed from faux wood or basswood blinds.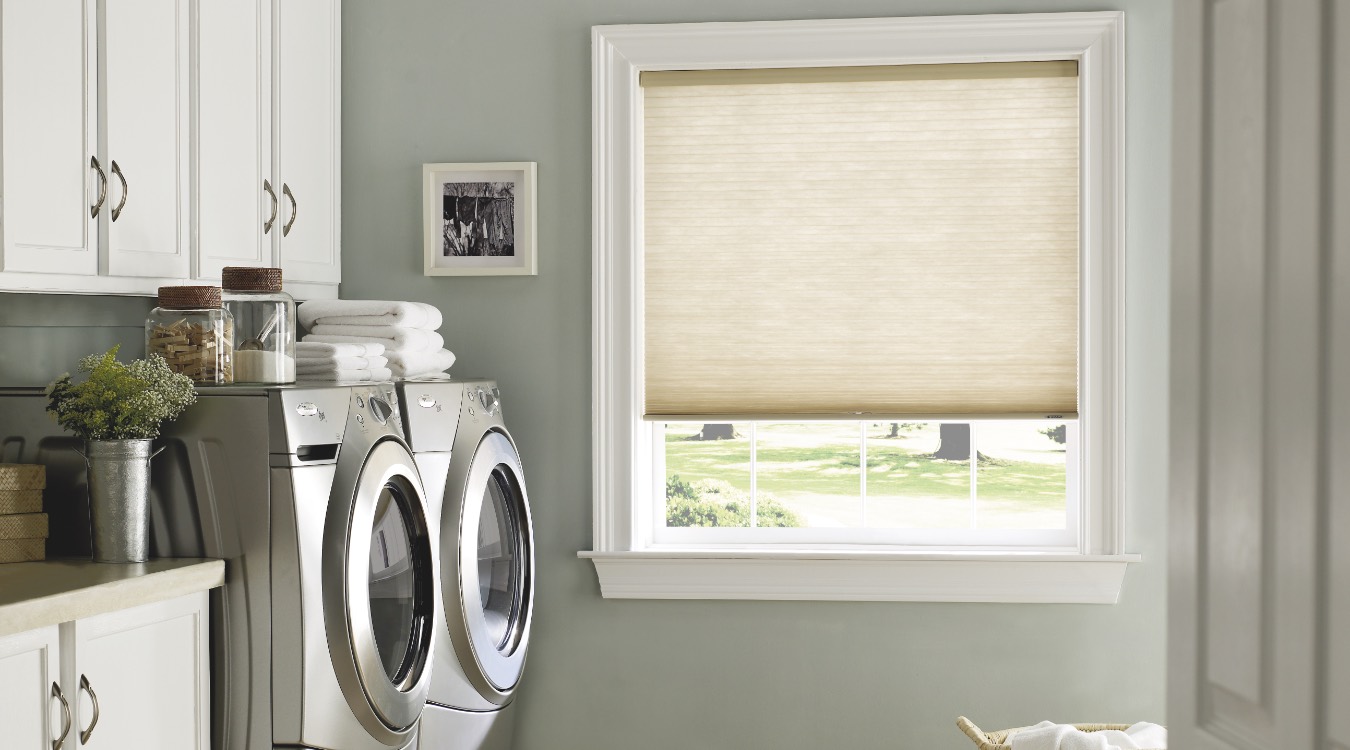 Our shades come in an array of materials and colors to fit any space in your home. Select from our standard shades in Pearland, patterned shades, Honeycomb shades, motorized shades and more to get the perfect shade for your space.
If you need ideas, take a look at our Home Idea Gallery which is full of photos of every window covering we offer in Pearland.
Get Started Today With Sunburst Shutters In Pearland
There's no reason to wait to install new shutters in your home. By going with Sunburst Shutters for your window treatments in Pearland, you're going to get the finest in customer service and beautiful, award-winning window treatments.
So contact Sunburst Shutters Houston today at 713-853-9629 or use the form below to set up a free in-home consultation. We're excited to help our customers in Pearland and nearby areas get the perfect shutters and window treatments for their home, style, and budget. So don't wait. Let's talk!