What To Know When Choosing Window Treatments In Houston
Great window treatments are long-lasting and give you privacy and light control. Poor window treatments get damaged easily and cause frustration when trying to adjust the amounts of privacy and natural light in your Houston home. What can you do to ensure you purchase window treatments you are delighted with now and will still enjoy in the future? Consider these suggestions for choosing window treatments in Houston to find the perfect styles for your needs.
Avoid The Least Expensive Choice When Choosing Window Treatments In Houston
When you're on a budget, you will be tempted to buy bargain products, but you'll quickly be sorry. Low-quality window treatments offer little appeal. They are typically flimsy and fail to block unwanted air and exterior light despite being shut. In many cases they wear down and lose their finish quickly. If you regularly go with substandard options, you will likely waste an abundance of your precious time and resources replacing them every so often.
Do Choose Window Treatments That Will Stand The Test of Time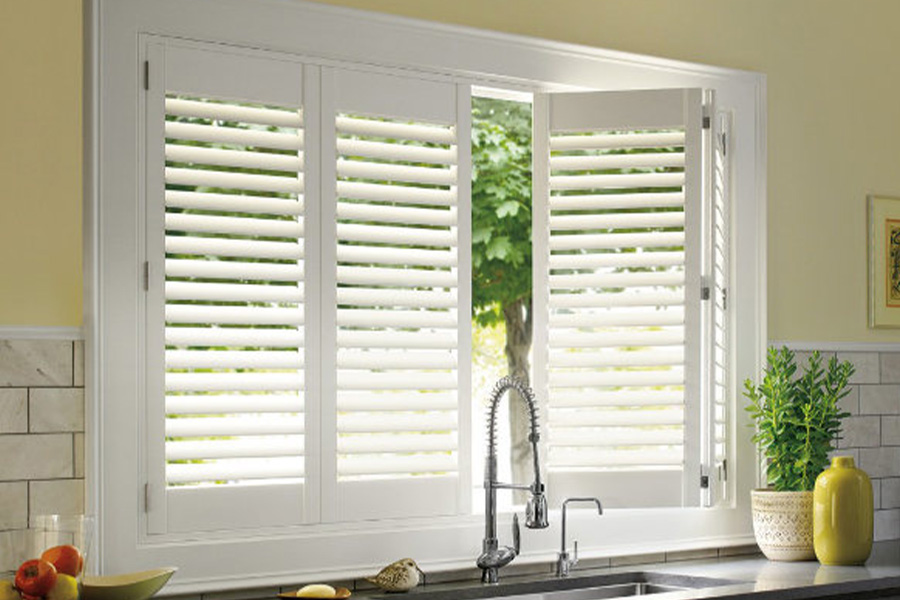 Choosing window treatments in Houston is like buying stock in your residence. You need to search for treatments that are stylish and made with an emphasis on craftsmanship. In so doing, you'll enjoy how they look in your home, and they'll last a long time.
If you're trying to find resilient window treatments, Polywood® shutters are your best bet. These stunning shutters are constructed with a solid wood substitute that won't crack, chip, or warp because of changes in temperature or humidity. You are able to hang Polywood shutters in a colder attic space and a steamy master bath, and they'll look just as beautiful years into the future. The classic style also blends well with all architectural and decor types, so you'll never have to remove them to accommodate the latest interior design trend.
Don't Get Ready-made Window Treatments
Buying ready-made window treatments from the closest reseller seems easy, but you won't be happy when you see that they aren't a perfect fit. Your windows may not be a standard size or they could have been impacted as your house settled, so you might have difficulty locating coverings that accommodate them at big-box stores. Everything might be too large and not fit within the opening or too small and leave gaps around the border.
Another consideration is that you'll have limited possibilities for sale. Stores typically offer only common window treatments. If you're looking for attractive window treatments to complement your home's design or have a specific need for directing light or saving energy, you need a more customized approach.
Do Acquire Customized Window Treatments That Fit Your Property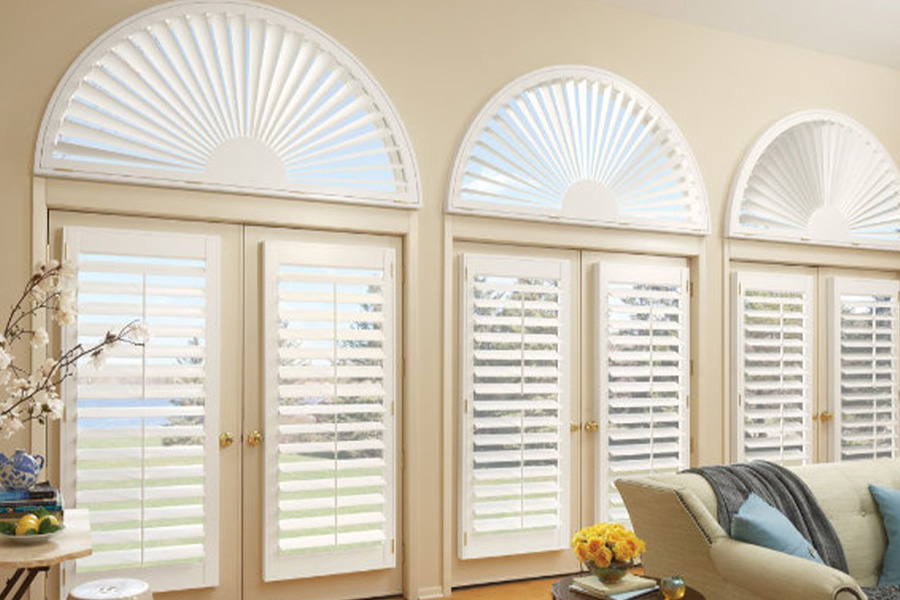 Custom window treatments make more sense as they match the exact dimensions of your windows, even for unique window shapes. They don't leave gaps at the edges that may allow cold drafts, privacy invasions, and sun glare. You could use customized solutions like blackout shades to keep a room subjected to direct sunlight dim and cool. You can also bring down the louvers on your custom-made shutters for absolute privacy.
Discover The Best in Customized Window Treatments At Sunburst Shutters Houston
Sunburst Shutters Houston makes choosing window treatments in Houston simple. We supply the best products available and cater to you with a wealth of made-to-order choices to give you the window treatment solutions that work best your home. To arrange a complimentary, in-home consultation, just call us at 713-853-9629 or complete the form below.