What Are The Leading Indoor Window Shutters In Houston?
You've heard about all the advantages of interior shutters, so which type will you select? Ovation® and Polywood® shutters stand out as the top indoor window shutters in Houston. Each is constructed with top-rate materials and exceptional craftsmanship. But both products have distinct characteristics you must contemplate when selecting the ideal interior window shutters for your Houston home.
What Are Interior Window Shutters?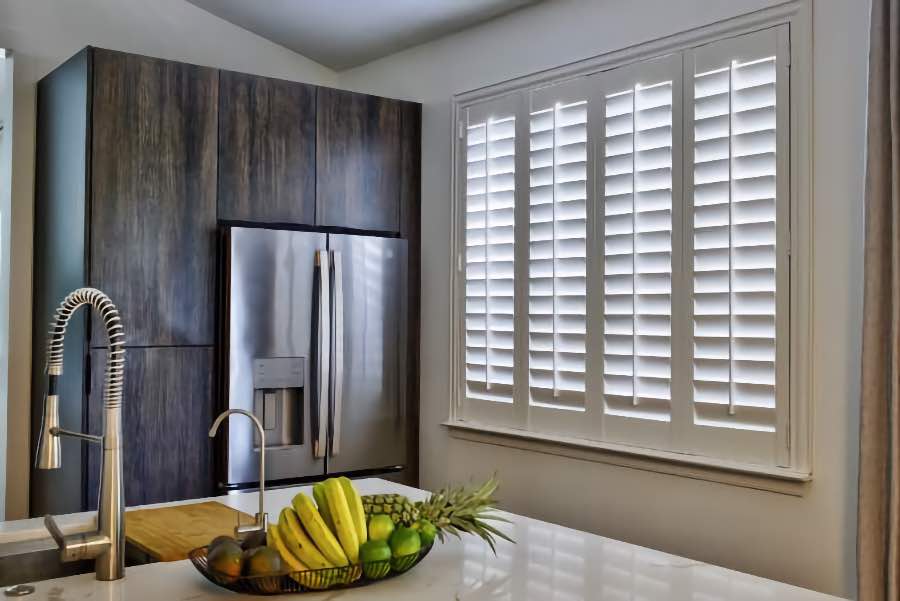 Indoor window shutters, also referred to as louvered or plantation shutters, are versatile window treatments. Unlike fabric treatments, interior shutters are constructed of unyielding materials that make them strong and excellent at shielding your windows. They have frames that affix along your window's border. Panels are located inside the frame with numerous adjustable slats known as louvers. You can open up the panels for an unfettered view or have them shut and turn the louvers to welcome in exterior light. If you want full darkness and privacy, just shut everything. Houston residents love how easy interior shutters are to use and how elegant they look.
Polywood Shutters Are The Longest Lasting And Most Resilient Interior Shutters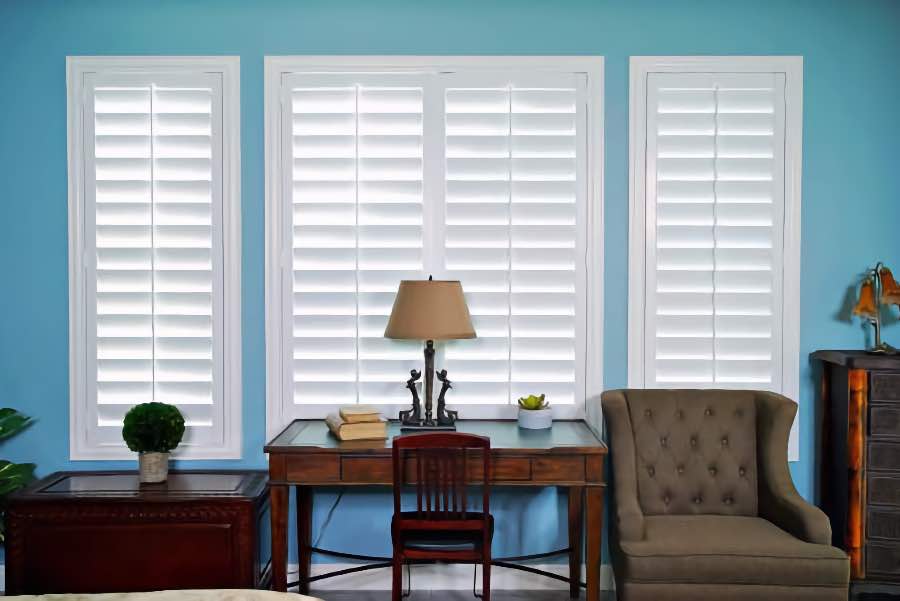 Polywood shutters are the right choice for Houston residents who want permanent, energy-efficient window treatments. Polywood is much more hard-wearing than wood and fabric window treatments. It won't deform, chip, or break from factors like extreme temperatures and wet conditions. Polywood shutters' coating is uniquely designed to withstand fading from sunlight, too. These window treatments endure for decades, even in humid areas like bathrooms and kitchens.
They don't become outdated, either. The resilient finish is available in three shades of white that coordinate nicely with any home decor trend. Place Polywood shutters in any space for enduring beauty.
Another advantage of Polywood shutters: unsurpassed energy efficiency. They are the most energy-smart indoor window shutters in Houston. Polywood shutters insulate your windows up to 70% more than wood options. That sort of insulation helps keep your home comfortable and reduces expenses on heating and cooling.
So, to summarize, Polywood shutters are the best interior shutters for your Houston home if you want window treatments that are
Energy-efficient
Unquestionably beautiful
Resistant to water
Long-lasting and strong
Ovation Shutters Are Available In The Most Colors Of All Indoor Window Shutters For Houston Homes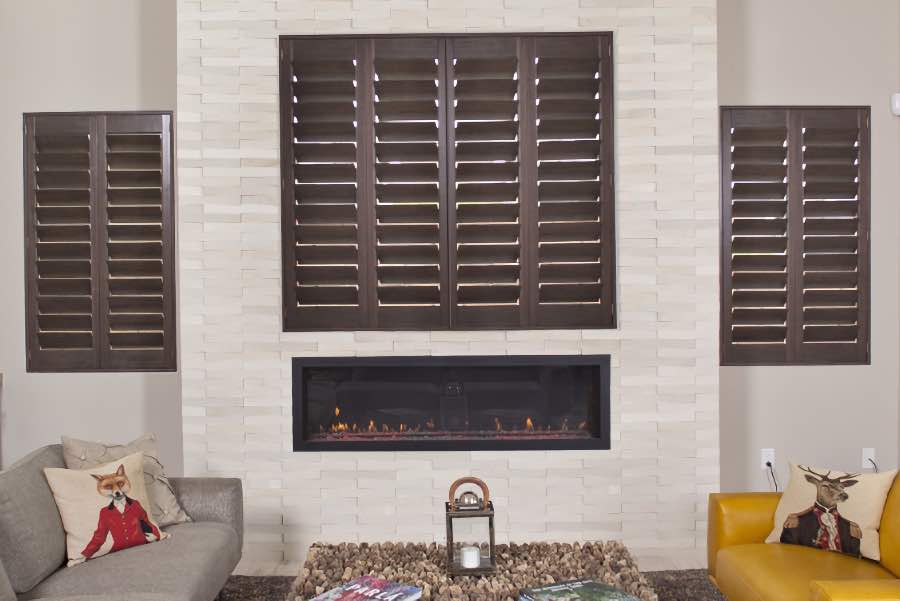 Wood interior shutters have existed| for hundreds of years. They have a timeless look that works for most decors and come in an array of colors. Ovation shutters are your best choice if you don't want white window shutters in Houston. You can select from more than two dozen wood stain and paint colors to find a look you like. You might even select a color that goes with other wood features in your interior.
Although wood doesn't compete with Polywood's durability, Ovation shutters are the only five-star wood shutters on the market. They attained this rating because of their flawless construction. All parts are solid wood that is water-sealed and kiln-dried to protect against elements that frequentlly destroy wood.
If you love the style of wood indoor shutters, select Ovation hardwood shutters for
An ageless appearance
A variety of colors beyond white
Matching any wood decor in your home
Explore The Leading Interior Window Shutters In Houston At Sunburst
You'll get access to the finest selection of premium indoor window shutters at Sunburst Shutters Houston. Call us at 713-853-9629 or submit the form below to arrange a free in-home consultation. We'll send one of our experts to your home to show you our interior shutters and help you pick the perfect color and style for your Houston residence.