The Top Window Treatments For Window Condensation In Houston
When moist air inside your Houston home collides into a brisk window pane, the warm air forms water condensation on the window and nearby surfaces. That water may deteriorate the fibers in cloth and natural window treatments or attract mold. That's why beautifull Polywood® plantation shutters are the top-in-class window treatments for stopping window condensation in Houston. Their one-of-a-kind materials and build make them highly energy efficient and immune to water damage in contrast to other window treatments.
Polywood Plantation Shutters Repel Water Damage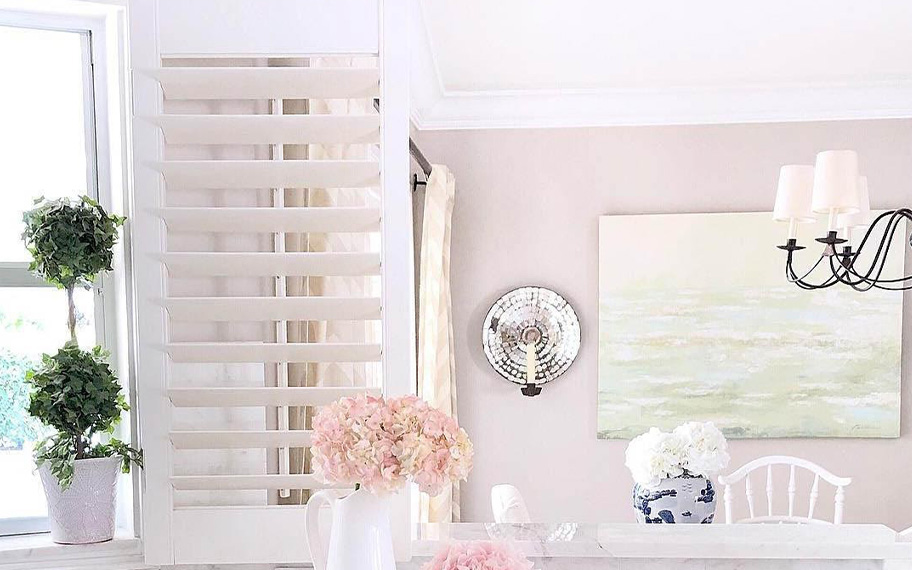 If you install natural or fabric window treatments on a window apt to condensation, that moisture soaks into these materials and causes the fibers to expand. Given enough time, they diminish and break down. Soaked fabric tears to the touch, and wood will warp and fracture. In a few short years, you have to fix your window treatments.
Faux-wood Polywood shutters may be the best window treatments for window condensation in Houston because they appear gorgeous and resist water. While they seem like louvered wood shutters, their patented synthetic materials are much more durable. These won't suck in water like wood does, so your Polywood shutters never warp or fray. Their hearty paint layer wards off cracking from water damage too. Even in a muggy bathroom or bedroom, you can expect your Polywood shutters to last longer than any other makes of window treatment and hold onto their shine. They'll save you time and money on substitute window treatments and look great for decades.
Polywood Shutters Fight Mold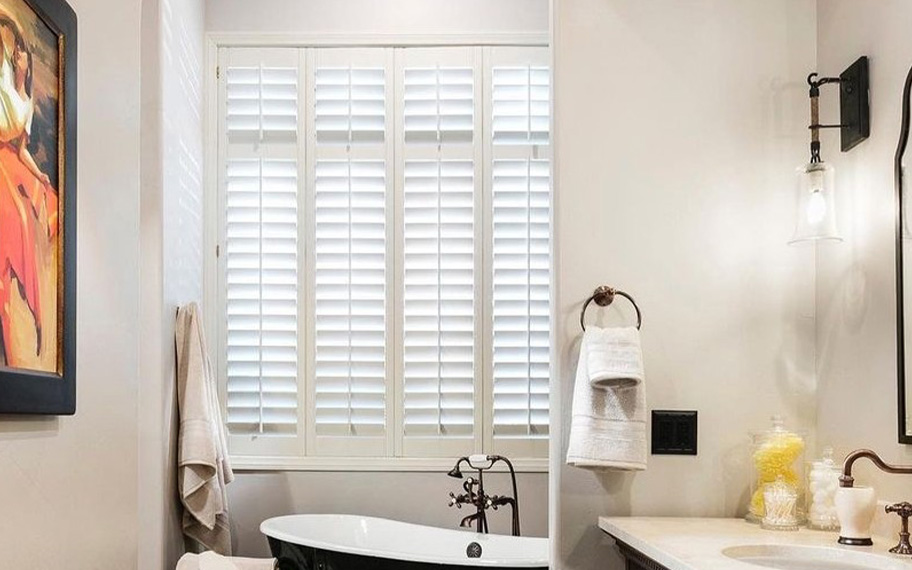 Mold spores enjoy humid environments like your kitchen and bathrooms. If they plant on windows with moisture, they root into any wooden or fabric materials commonly used and populate. It can be challenging to clean mold and mold stains from window treatments built from these materials. And if you don't get all of the spores, the mold will come back quickly.
Polywood shutters are the best window treatments for window condensation in Houston because their faux wood won't grow mold like wood and fabric are likely to do. Mold spores can't subsist on faux wood like they do on real wood or cloth. You'll also have an easier time keeping them clean so that mold doesn't land in the ditritis that pools on soggy surfaces. Polywood shutters require a quick wipe from a cleaning cloth to wash them.
Polywood Shutters Insulate Your Windows To Prevent Condensation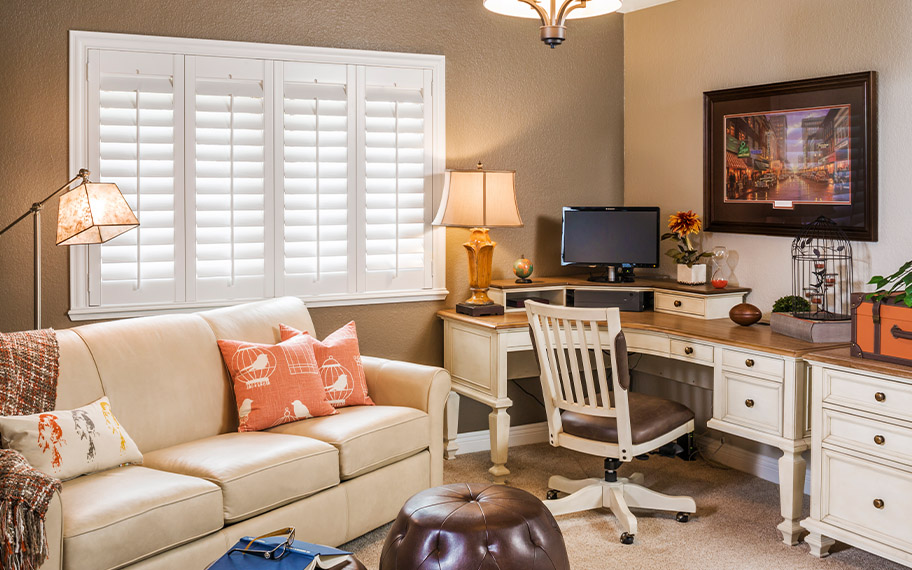 Polywood shutters not only deter concerns such as water damage and mold growth. They also insulate your panes to stop condensation before it starts. When keeping your Polywood shutters down, they form a wall between the heated air in your interior and the frigid air creeping through your windows. Their patented weatherstripping stops up to 30 degrees of exterior temperatures. This curbs the temperature swap that allows condensation to happen. With less condensation, you'll be concerned less about water pooling and mold on your windows and savor the added benefits of more energy-efficient windows, like a comfortable indoor temperature and smaller energy expenses.
Ask Sunburst Shutters Houston About The Best Window Treatments For Window Condensation In Houston
If your windows get plenty of condensation, ask Sunburst Shutters Houston about Polywood shutters. We are leaders in faux-wood shutters and other premium window treatments that exceed all of your Houston home's needs. Talk to our experts today by calling 713-853-9629 or fill out the form below to reserve a complimentary in-home consultation.