Tips To Improve Your House's Windows In Houston
Windows can be one of the most vital features of your property. They function as a design centerpiece and help define your unique style. They are the best way to usher sunshine into your interior. And when you open your house's windows in Houston, you can welcome clean air into any room.
However, aging windows can be a cause for concern in your home. Drafty windows are likely to sieve out heat that makes your energy costs go up. Older windows might block sunshine and make your home seem gloomy. In the event your windows in Houston look unappealing or fall short on efficiency, you should consider an update. Sadly, replacing your windows isn't always feasible. Here are some easy suggestions for utilizing window treatments and other accents to update and enhance your windows.
Give Your House Windows In Houston Some Flair With Attractive Window Treatments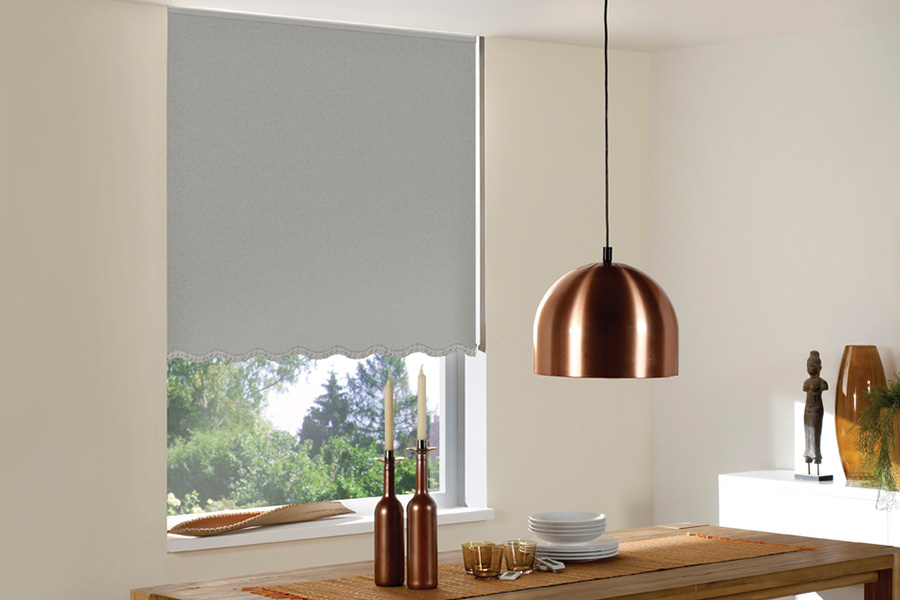 In the event your windows themselves aren't very attractive, give them a boost with fantastic window treatments. Consider
patterned window shades
for a unique focal point or woven options for a natural element inside. If you're unsure what type of covering will complement your existing design, choose classic louvered shutters. They can be found in
traditional hardwood
available in an impressive selection of stain options or
crisp white faux wood
which is suitable for all design aesthetics.
Window treatments give you the best of both worlds. If your would like extra privacy or shade in a room, interior shutters or blackout roller shades obstruct the view into your property and natural light. When you want some solitude but still have a need of sunshine, opt for sheer shades or tilt open the slats on your plantation shutters.
Minimize Heat Loss With Higher Efficiency Windows Or Window Treatments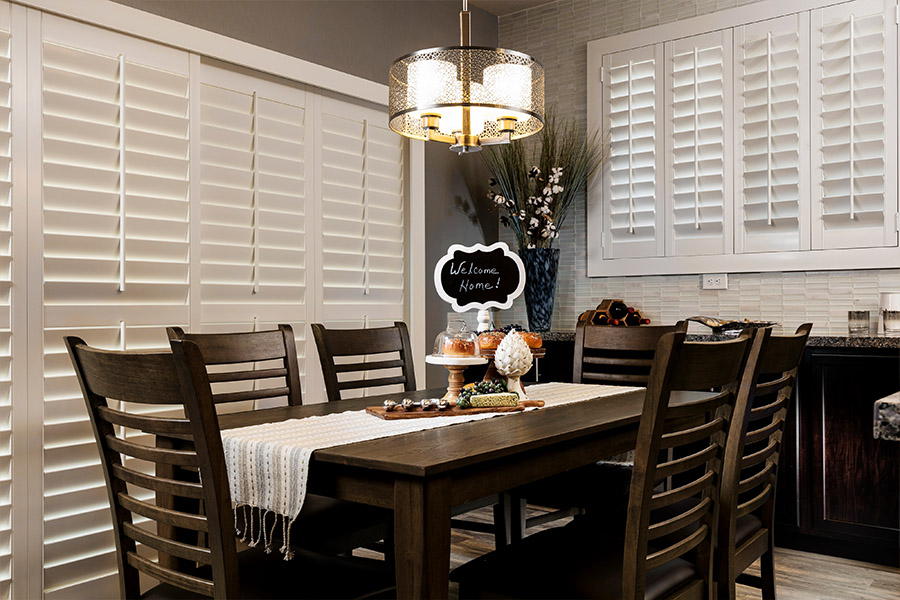 House windows in Houston permit too much cool and warm air that may make your house unpleasant and raise your utility bills. When you have older windows with poor insulation, replacing them with more efficient windows will save you money and frustration over the long haul. Talk to your window provider about installing more than one pane of glass, windows filled with gas, speciality coatings, and other possibilities to increase insulating ability.
If upgraded windows aren't in your allocated budget, you can also control drafts and heat loss with certain comfort enhancing window treatments. Cellular shades feature a unique compartment that confines outside air so it won't flow into your interior. As an alternative, for unrivaled energy efficiency from window treatments, install faux-wood Polywood® shutters. Their patented insulation system stops approximately 30 degrees of temperature loss when you close the slats and panels.
Rejuvenate Your Windows By Painting The Trim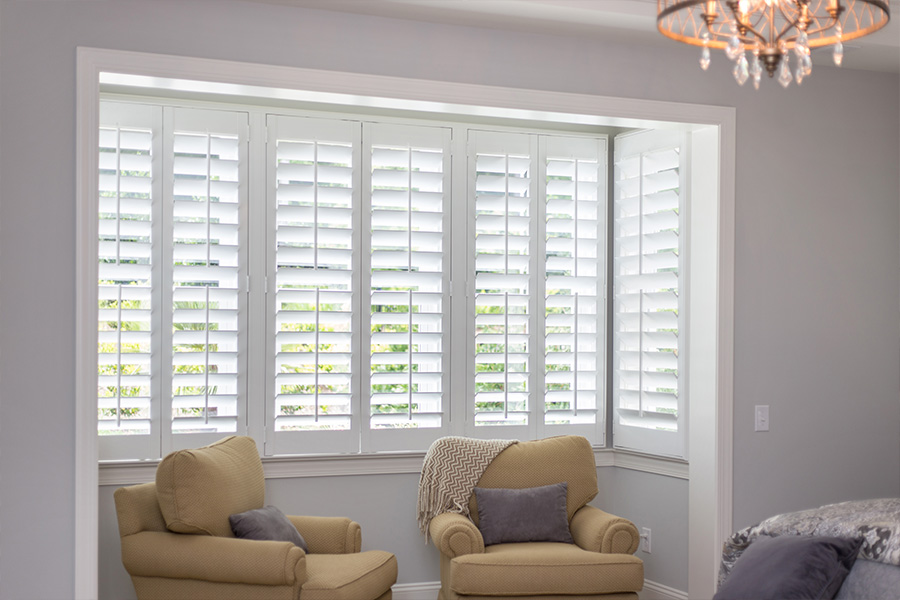 If your windows look a bit lifeless, try painting their trim for a revived appearance. Paint darker wood a brilliant white for a up-to-date look, or paint light trim a dark tone for a bold statement. In the event your trim coordinates with your wall color, give your windows more dimension with the same color but several shades darker. Regardless of what hue you choose, make sure it's a durable high-gloss finish that will hold up well to smacks and bumps.
Install Eye-catching Window Treatments That Boost Curb Appeal
Due to the fact that your windows treatments are evident from the street, select products that can do double-duty and enhance your home's curb appeal. Plantation shutters are constructed with crisp lines that match various architectural styles, and bright white Polywood shutters offer great outdoor visibility and mesh well with your home's exterior finishes. For a pop of color, consider your ideal kind of shade in a bold hue. When a more understated feel is more to your taste, an adaptable, neutral choice of shutter or shade will incorporate well with the unique colors of your Houston house.
Improve Your House Windows In Houston With Exceptional Products From Sunburst
No matter if you want graceful plantation shutters or bold window shades, Sunburst Shutters Houston has you–and your windows–covered. Get started with your window facelift with a complimentary on-site demonstration of our products. skilled staff will help you pick the best products for your windows. To make a meeting, contact 713-853-9629 or complete the form below.