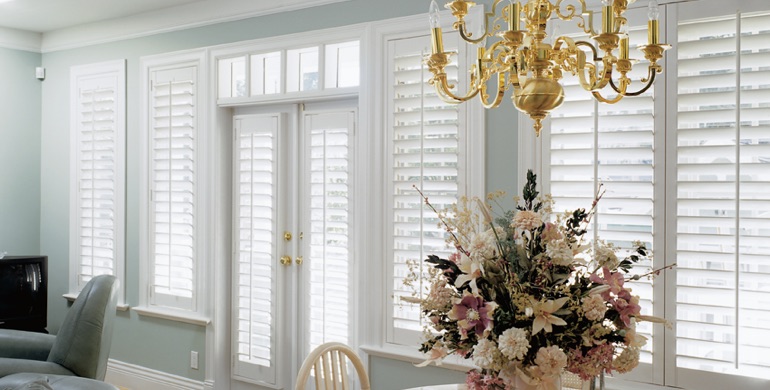 How to Soundproof Your Houston Windows
Do you ever get woken up by an early morning garbage truck or a party going on next door and wished that outside noises would stay...outside?
Noise enters your house through openings, crevices, and through glass and can lead to sleepless nights. Windows, especially larger, older windows, are a major source of sound disturbing your home, and by doing some basic soundproofing you can drastically reduce unwanted noise.
These are a few things that Houston residents can do to soundproof your windows and lessen outside noise.
Add caulk or weatherstripping to the window frame
Installing caulk or weatherstripping is an affordable DIY solution to reduce noise. Since sound travels through the air, blocking any gaps or crevices by your windows will help reduce sound. One thing you can do is add foam tape to the top or bottom of your window sashes. For a double-hung window or a sliding door you can use vinyl v-strips on the sides of the windows. You can also apply caulk around windows and over any splits to stop airflow.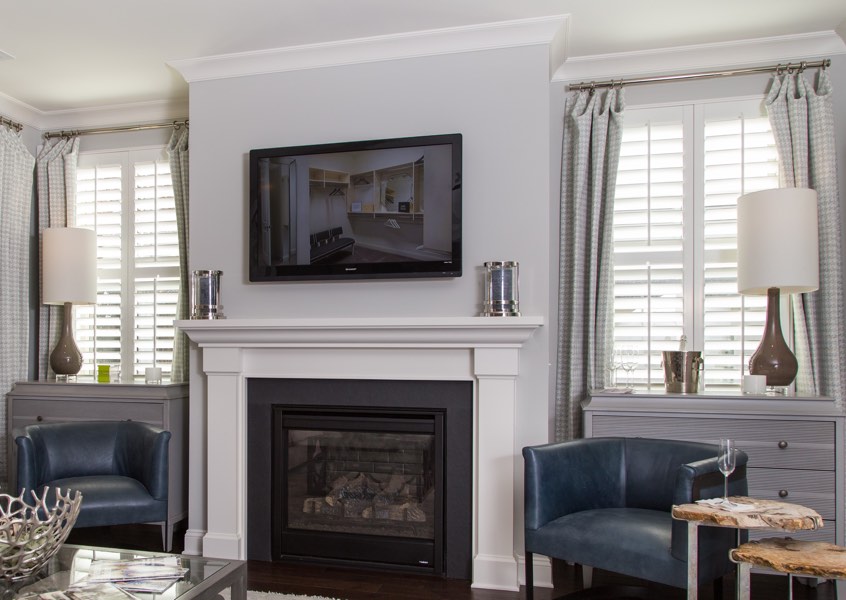 One drawback of this DIY solution is that it's not a long-term solution, and it might damper how good your windows look.
Add sturdier window treatments like plantation shutters
Putting in dense material like Houston's best plantation shutters can help soundproof your windows immensely.
Plantation shutters are a savvy way to block the sound entering your home while also making your home greener. Polywood plantation shutters have a patented built-in weatherstripping design that blocks out unwanted noise and temperature.
Polywood plantation shutters are resilient, meaning they'll last a lot longer than those DIY solutions. They are less expensive than replacing your windows, and once installed become a permanent piece of your home, which can up your home's resale value.
Get a sound-proofing plug
If you experience constant noise like construction noises you can use a sound-proofing plug. This DIY solution is a large piece of foam that you wedge in your window. Since the foam blocks light (and might look out of place), people use sound plugs during the night or in rarely-used rooms.
Replace or put in additional windows
If you have old windows and you experience draftiness as well as distracting outside sounds, it's probably time to think about replacing your windows. If you don't have the budget to replace all your windows, you can add exterior storm windows or an extra window pane to windows that are particular problems. The drawback is that replacing your windows or even adding extra panes can be a less affordable option.
Start reducing your outside noise today
Are you ready for a good night's sleep, and do you want to solve your noise problem once and for all? Then give us a call at 713-853-9629 or fill out the form below to get a free in-home consultation. We'll go through all your window covering options in Houston and put an end to your noise problem with a solution that is as stylish as it is functional.