How To Clean Plantation Shutters In Houston
Whether you have been tasked with cleaning your entire house or making certain your home ready for a party in many rooms, cleaning your plantation shutters in Houston is a chore that needs to be done. If you own Polywood® shutters, washing is pretty easy. But can it be easy to maintain hardwood or reclaimed wood interior shutters?
How To Clean Polywood Shutters In Houston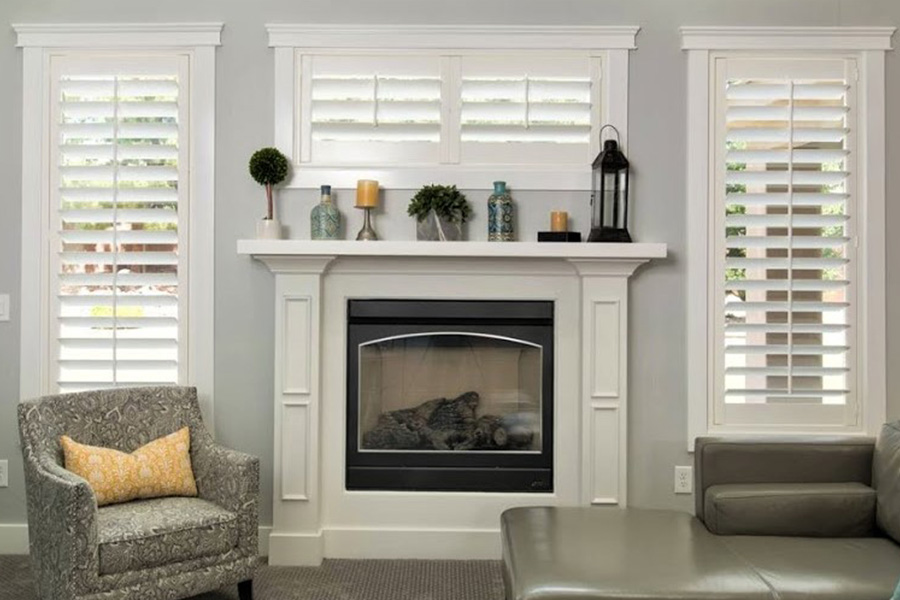 Cleaning up your Houston Polywood shutters could not be any quicker. You cannot discover any perpetual stains adhering to patient composite, so you should not need unforgiving cleaners or soaps. Instead, here's what you will want to use:
A dusting fabric
A slightly wet cloth


Using your cloth, clean every part of your shutters to get rid of most dust or dirt. In the case of deeper smears or messes, utilize a mildly wet cloth to wipe them down. A mildly wet towel is agreeable to use to clean the complete shutter, as Polywood is water-resistant. But it's recommended to dry your shutter upon eliminating the dirt.
How To Clean Wood Shutters In Houston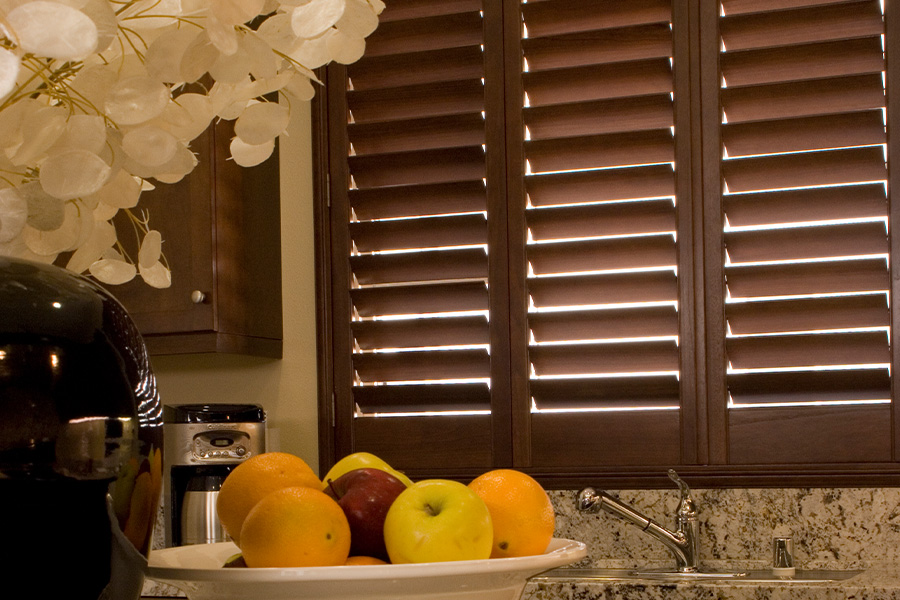 While cleaning
real wood shutters in Houston
, you need to take care not to do anything that could ruin the sheen or expose the natural sheen to wetness. Therefore, you'll want specific materials to cleanse the shutters:
A clean hand towel (microfiber works great)
A forgiving, dry cloth


To clean the dirt from wood shutters, all that's required is to give the louvers a quick wash with a cleaning rag.


For cleansing smears, try cleaning with a dry cloth. You should never use a damp cloth. And avoid using a caustic chemical cleaner, or else you might ruin the surface of the surface.
How To Clean Reclaimed Wood Shutters In Houston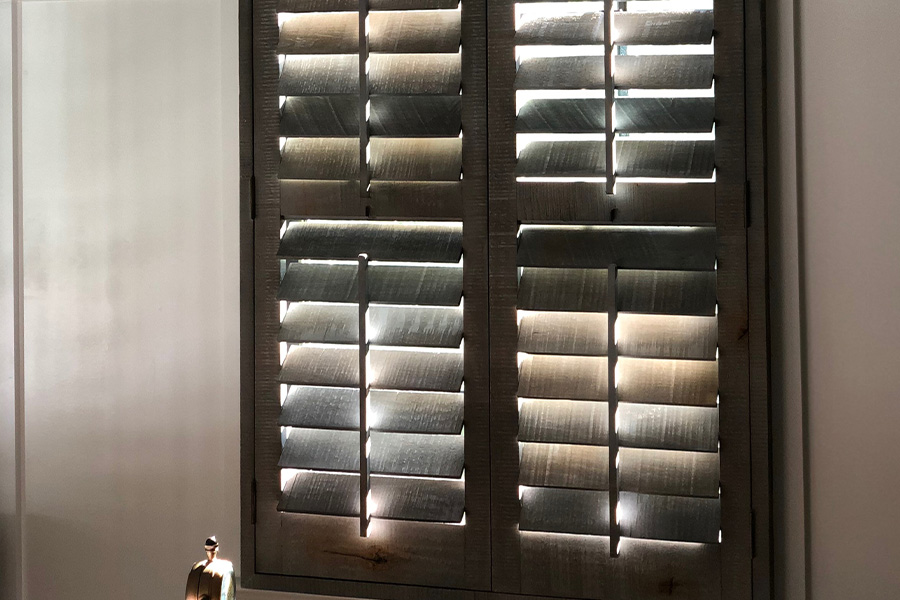 Reclaimed wood shutters
would seem like a beast to wash, but honestly, they're fairly easy. Here's what you desire:
A gentle tool
A dry cloth


For everyday cleaning, you will find the most satisfaction from a feather duster. By cleaning without a towel, you won't be concerned about rough boundaries or fragments. If you discover any relentless dust that destroys the reclaimed wood appearance, polish it with a stronger rag. Don't apply any liquid or cleansers on a reclaimed wood shutter.
Sunburst Shutters Are Regarded as Best Interior Shutters To Dust
To get your Polywood, real wood, or reclaimed wood interior shutters, just contact Sunburst Shutters Houston. We'll find the ideal shutter for you and provide you an in-person explanation of how to clean them as needed. Just give us a call 713-853-9629 or complete in the space below to book your at-home appointment.