Does It Make Sense To Put Window Treatments On A Closet Window In Houston?
A walk-in closet's storage and convenience is unmatched. Having all of your clothes more accessible is a great benefit for corporate executives, fashion forward types, and all others. If you often go in your closet, appropriate illumination is invaluable. To make this happen, many closet areas get natural light through a window.
But should a walk-in closet with a window in Houston need a window treatment? You'll probably be amazed by how many ways you'll be grateful for utilizing one. Review these reasons why a closet window treatment is an excellent investment.
Keep Your Walk-In Closet Private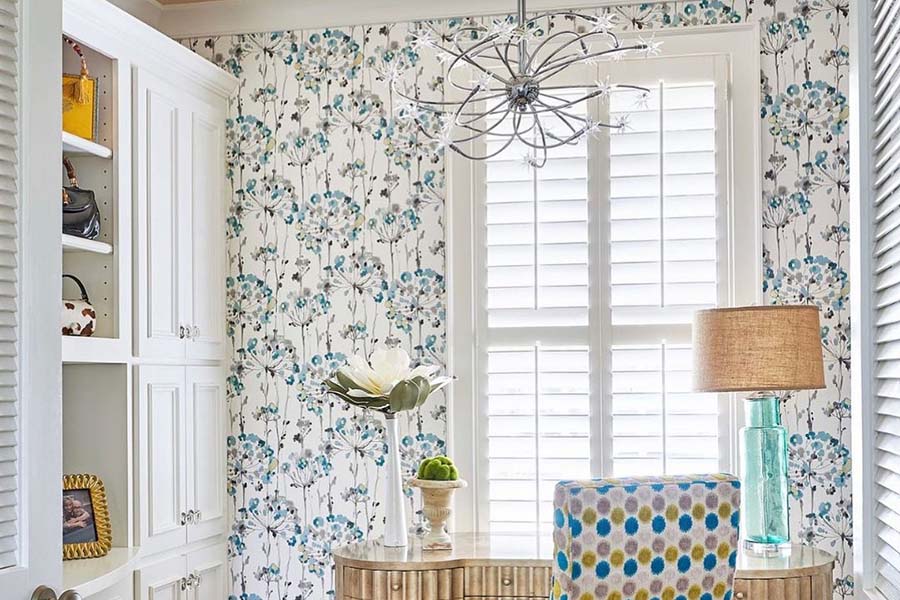 If you like to spend time leisurely perusing your wardrobe to decide on the ideal attire, a closet window treatment could be ideal. With full control of the sizeable louvers, you will rest assured knowing your closet window's louvered shutters will keep out wandering eyes. You can also tilt the slats to let in the right amount of light to illuminate the designs and colors of your clothes.
Your Fancy Ensembles Deserving of Protection
While natural light is amazing at making your attire gleam, your walk-in closet with a window in Houston will benefit from a little light management. As time goes on, the sun's rays will start to damage your clothes, causing colors to diminish. Permit sunlight only if you prefer. You are able to keep your outfits safe from the sun with a window treatment that offers full UV protection, like real wood and composite-wood shutters.
Maintain Your Property's Unified Appearance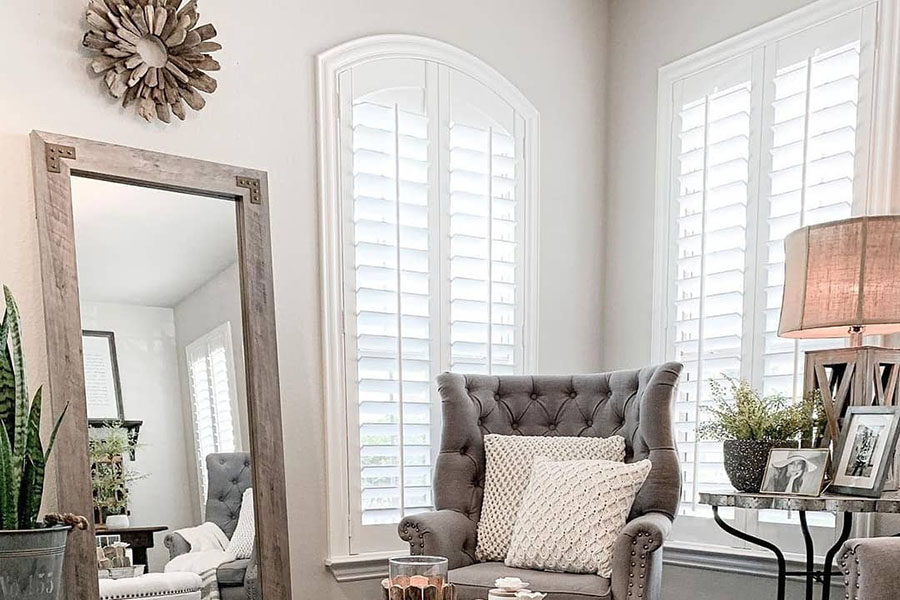 Your windows are visible from outside your home. If you have placed window treatments in other spaces, you'd probably prefer them to have a uniform look from the outside. This harmonious approach can have a favorable influence on the value of your property.
What Window Treatment Is Ideal For Your Closet?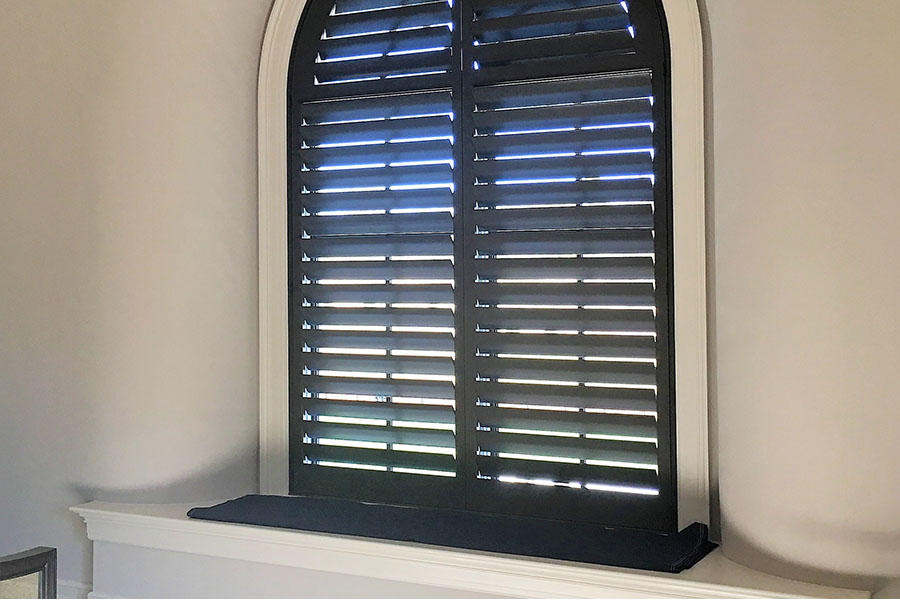 When finding the most suitable closet window treatment in Houston for your home, there are various possibilities. You should consider the following:
Louvered shutters are manufactured of hardwood or a highly durable synthetic wood and are permanently affixed to your window. This option provides extraordinary UV shielding, light control, and longevity. Shutters may also be customized to match any window shape.


Window shades usually have a fabric panel mounted within or outside of your window frame. There are a wide array of materials available for shades, all with differing levels of UV shielding and opaqueness. Simplicity of use is a nice benefit as many are drawn up or down easily without catching.


Window blinds feature long, interconnected slats manufactured from a solid material that you let down over your windows to block them. Blinds come in various materials including synthetic wood for dependable UV protection and light control. For a low-fuss solution, window blinds are a great choice.
Sunburst Shutters Houston Has Outstanding Closet Window Treatments in Houston
Get the right kind of window treatments for your closet by contacting Sunburst Shutters Houston. We'll help you determine the best installation for your property. Simply call 713-853-9629 or complete the form on this page to make an appointment.